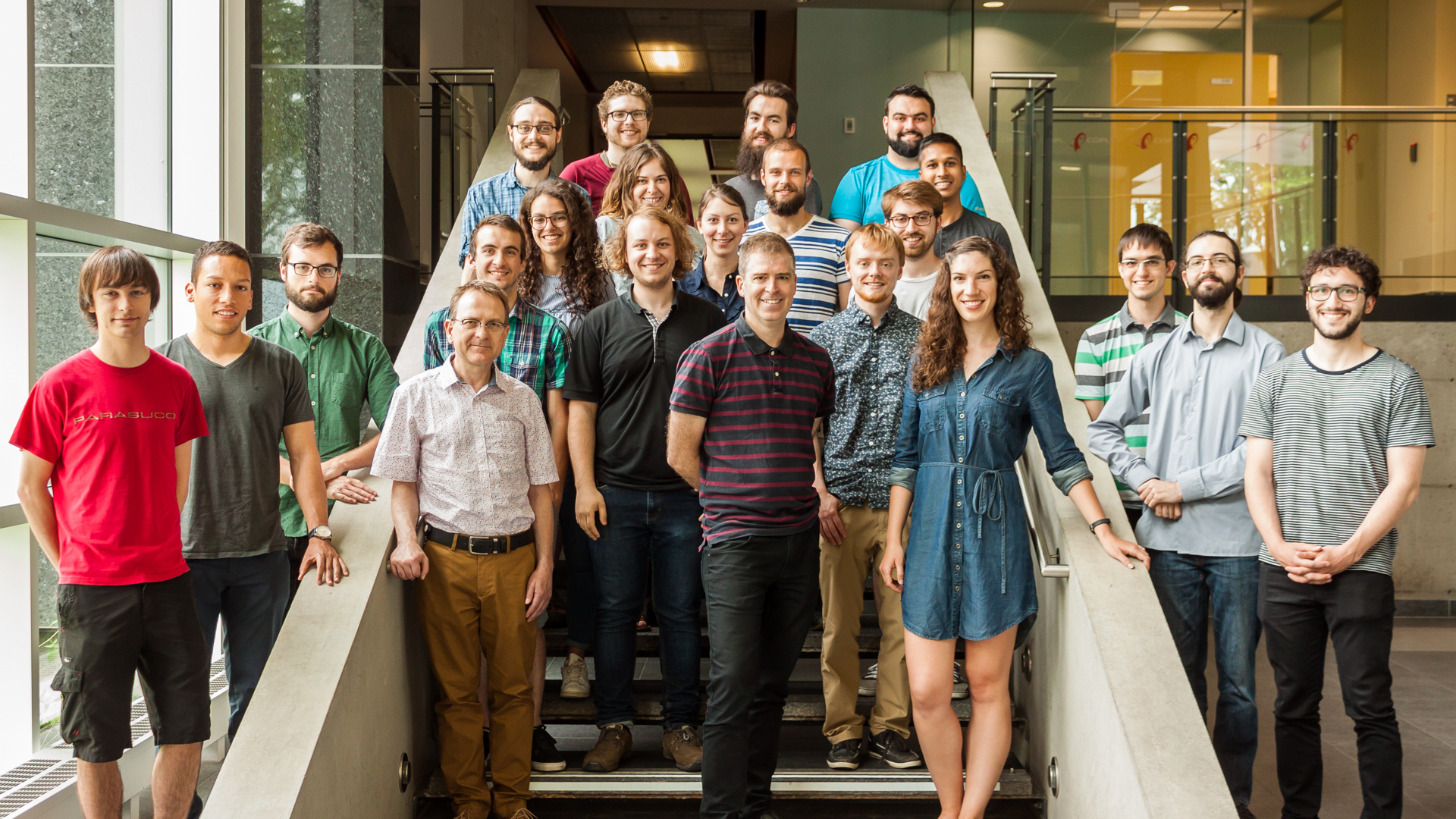 Look up the list of the lab's alumni
Prof. Simon Thibault, PhD, Eng.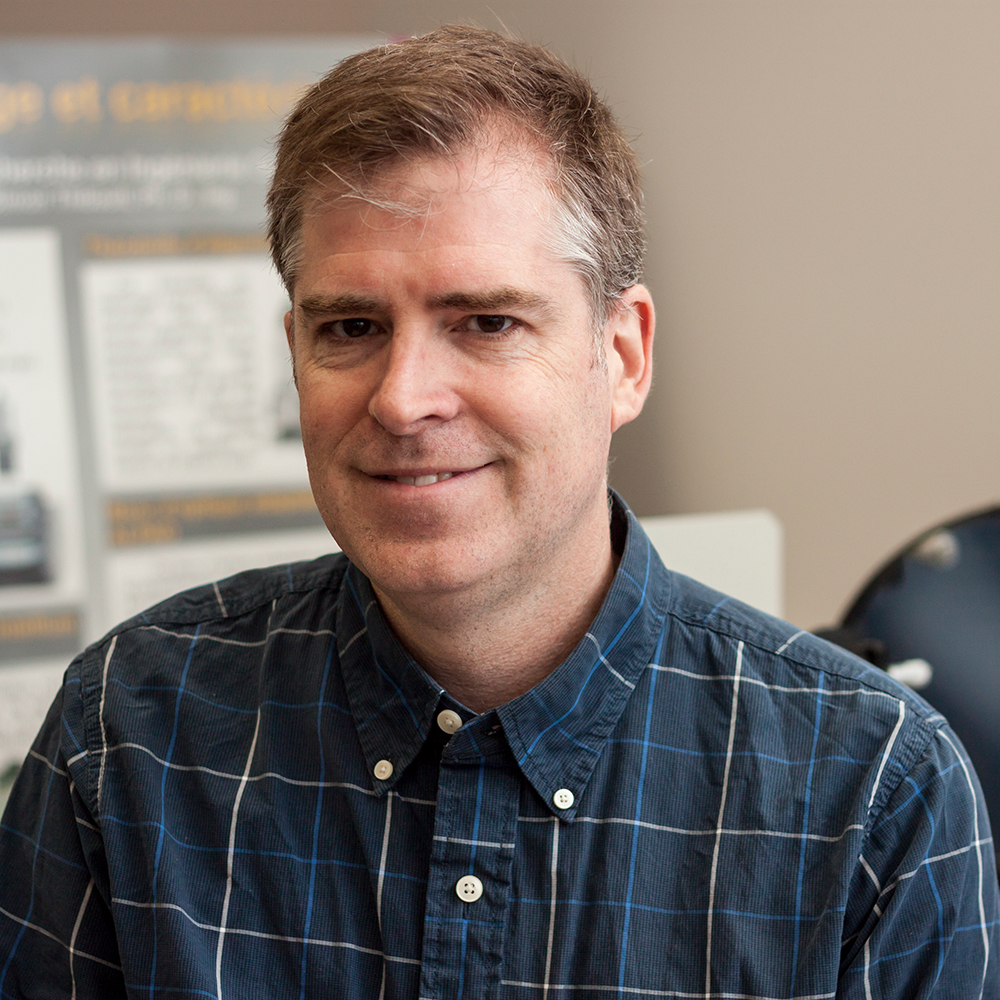 Simon Thibault received a BSc in physics engineering in 1994 and a master's degree in physics in 1995 from Université Laval (Québec). He completed his PhD in 1998 in collaboration with INO. The topic of his thesis was the optical design and testing of an optical 3D sensor using a liquid mirror. He joined INO in 1998 as a full time researcher and was appointed head of the optical design department in 2000. OSA Senior member (2015) and SPIE Fellow (2018), he is involved in various SPIE and OSA conferences as conference chair or member of conference committee. For a few years, he is an associate editor for Optical engineering and, more recently, for Optics Express. Full professor at Université Laval, he is the chair holder of the NSERC Industrial research chair (IRC) in optical design since 2008. With a budget of more than 4.5M$ over the past 10 years, the IRC program revolves around the development of advanced optical systems, novel lens design techniques and innovating fabrication and testing methods. The IRC is integrated to the Optical Engineering Research Laboratory (LRIO), also lead by Prof. Thibault since 2008. He currently acts has the scientist responsible for the fabrication of optical components at Université Laval (diamond turning and polishing of free form optical components). Prof. Thibault is the author and co-author of 20 patents and of more than 200 technical communications and papers in well-know optics conferences and journals.