Université Laval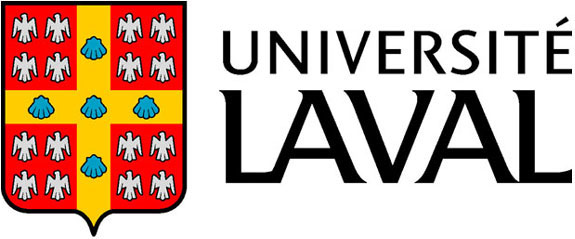 The first institution of higher learning in America, open to the world and imbued with a culture of high standards, Université Laval contributes to the development of society by educating qualified and responsible individuals who become agents of change and by seeking and sharing knowledge in a stimulating environment of research and creation. Still today, with the world at a crossroads, Université Laval plays a bigger role than ever in Québec City and on the national and international scene, both as a catalyst for change and a visionary institution where knowledge, curiosity, and innovation are part of everyday life.
Centre for optics, photonics and laser

The Center for Optics, Photonics and Lasers (COPL) is a strategic cluster of optics/photonics researchers from Université Laval, École Polytechnique de Montréal, McGill, INRS, École de technologie supérieure, Université de Sherbrooke, Université du Québec à Montréal and Concordia University. Our goals are to train graduate students and post-docs who will form the next generation of optics/photonics scientiststo perform fundamental and applied research and to contribute to socio-economic development by supporting industry. Its research excellence, state-of-the-art facilities and comprehensive scientific program have positioned the COPL among the best centers in the world for optics and photonics training and research.
Centre for Research in Astrophysics of Quebec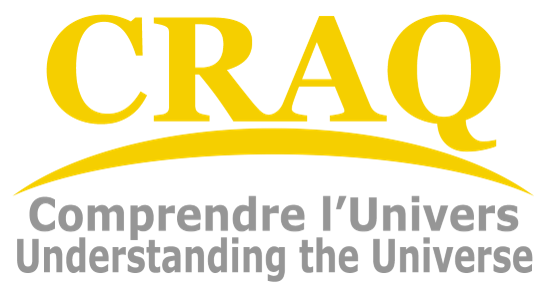 The Centre for Research in Astrophysics of Quebec (CRAQ) brings together all the astrophysicists in Quebec. Nearly 150 people, including some fifty researchers and their students from Université de Montréal, McGill University, Université Laval, Bishop's University, Cégep de Sherbrooke and a number of other collaborating institutions are part of the cluster. The objectives of the CRAQ are to ensure the excellence of astrophysical research in Quebec and to stimulate its impact at the national, international and industrial level as well as in Quebec's society.
Advanced Optical Fabrication Infrastructure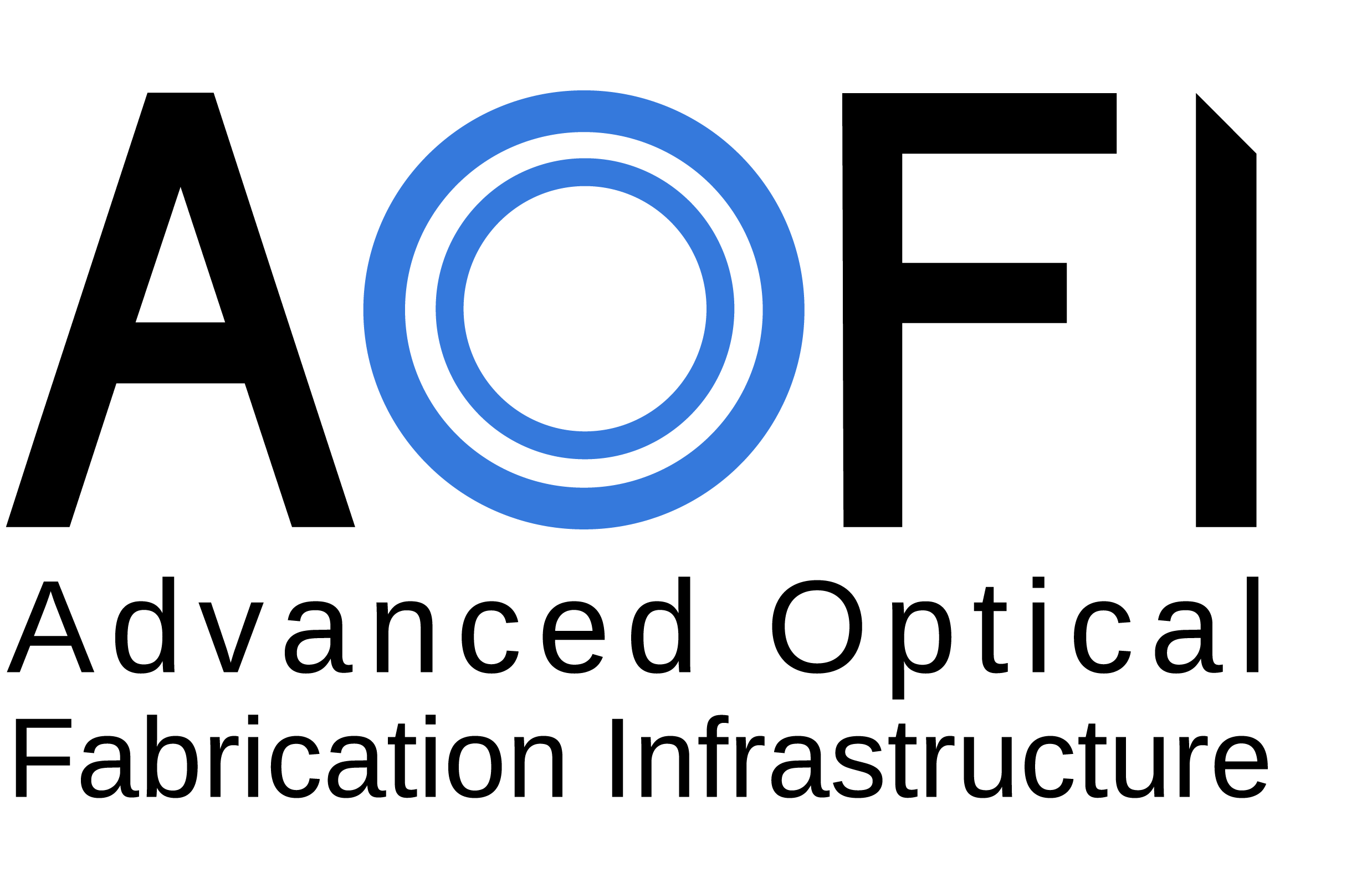 The Advanced Optical Fabrication Infrastructure at Université Laval enables fabrication and inspection of freeform and classical optical components. From design to fabrication, our team can support you in the realisation of your projects. We are equipped with the latest generation of machines for diamond-turning, milling and grinding, post-polishing and inspection of freeform, microstructured and classical optics precision manufacturing. The versatility of the facility and the expertise of the team allows for prototyping of special optical components.