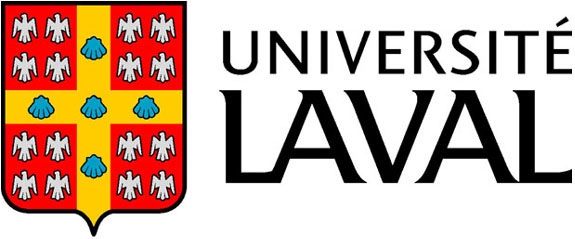 Mission
To train highly qualified personnel and support photonics industry
Objectives
Train highly qualified personnel in optical design, metrology and optomecanics
Establish industry partnerships, create efficient design teams and networks
Promote, among research professionals and other interest groups, the importance of optical design and metrology
Promote innovation using advanced technological concepts as well as novel methods
Description
Optics and photonics play a key role in the world today. A successful optical device relies greatly upon the use of novel optical design concepts. If we take into account the increasingly complex research and design environment for biophotonics, surveillance security and astronomy, the existence of a research chair focused on simulation, design and analysis of optical systems becomes necessary to maximise the benefits for optical industry & research in Canada. We support our partners through the training of optical designers and the refining of new methods of design and characterization of optical systems. Our partners have come to rely upon our numerous technology transfers and skilled optical designers that allow them to be more competitive internationally.
The scientific planning for the chair's second mandate still includes a number of research activities that address modern concerns in optical design and engineering. We are betting on the implementation of original optical design concepts, novel imagery concepts, innovative testing setups and novel assembly methods.
The optical design industrial chair actively supports a world-class infrastructure for training in optics. This unique training is possible in great part thanks to our industrial partners contributing unique research and development challenges. The industry's participation, involvement and commitment helps to create a propitious environment for innovation and progress within our research group.
Download the leaflet